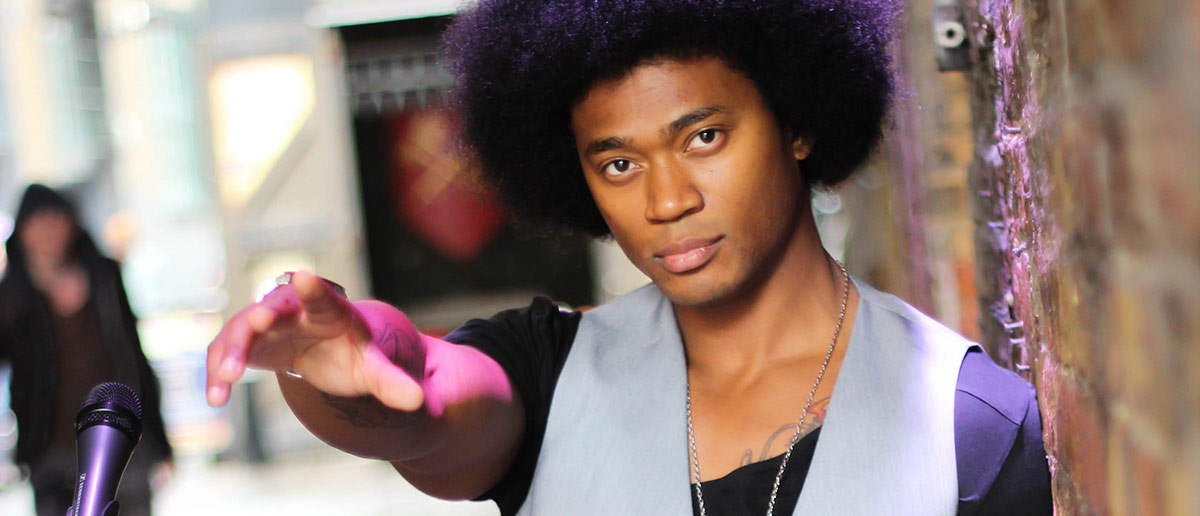 Wedding Singers For Hire
When you're tying the knot, it's only fitting that you should be serenaded by the voice of an angel – and at Bands for Hire we have a wealth of professional wedding singers in the UK that most certainly fit this bill. Whether you're in need of a solo singer or duo with backing tracks to get the party started; or an acoustic act for the days proceedings, we have a wealth of talent to choose from.
Hire a UK Wedding Singer
Whatever style of wedding it is you're planning – be it a traditional white wedding, a vintage 40s style wedding, a rustic wedding or an alternative wedding of some other description – we'll be able to find you a UK wedding singer on our roster who'll fit right in.
Our singers for weddings can perform classical or traditional music for key moments like the wedding procession, chilled-out or upbeat jazz standards which can either encourage your guests to follow the couple out after the main ceremony or provide them with light entertainment over dinner, or even modern pop, dance and chart music for the big reception at the end.
Each of our wedding singers has a great deal of experience in each of these areas of the ceremony, so you can rest assured that they'll know what'll work.
Wedding Singers with Backing Tracks
We feel that every wedding deserves the gift of music, whatever the size and whatever the style. With this in mind, we aim to remain flexible and accommodating when it comes to different budgets, venues and musical preferences, which is reflected in the different acts and packages available through our agency.
Many of our wedding singers can even adapt their set up to meet different needs: you can hire singers for weddings who use backing tracks, suitable for smaller venues and budgets; you can hire singers who accompany themselves on the guitar or piano, or who are accompanied by a second musician for a more live feel; and, you can go upwards from here and hire a wedding band for the full effect.
Professional Wedding Singers
We only offer wedding singers who have the right amount of talent, experience and professionalism to enable us to promise a stunning performance every time, which extends across all line up types they may appear in.
Please feel free to browse each of our fantastic wedding singers' profile pages, so you can see and hear for yourself what kind of performance you'd be getting on your big day. Once you've found the right voice, send us a message listing all the details of your wedding (such as the length, the time of day and the location) and we'll send you a quote.