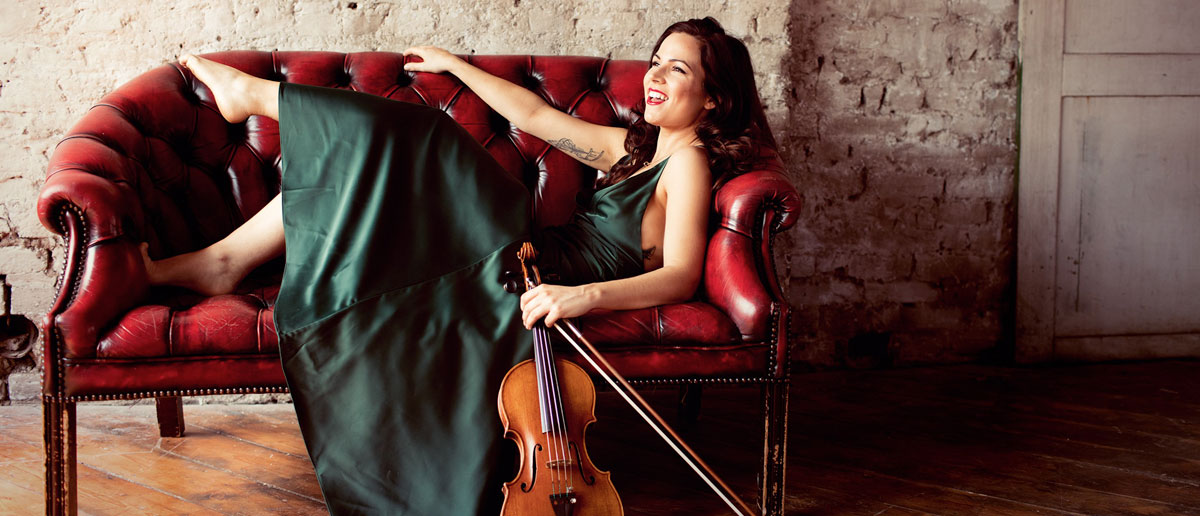 Solo Violinists For Hire
At Bands For Hire, we feel privileged to work alongside such a high volume of classically trained professional musicians at the very top of their game - and we're eager to share their talents with you and your guests. On that note, meet our solo violinists for hire!
Hire a Violin Player
Not only do we offer fantastic string quartets and string ensembles for larger events, but also wonderfully gifted solo violinists as an alternative option which meets a wider range of budget and venue requirements. If classical music is something your event simply can't do without, but you're concerned you might lack the venue space or funds to accommodate an entire string ensemble, then our solo violinists are the perfect choice for you!
Like all Bands For Hire acts, our versatile solo violinists for weddings and functions don't limit themselves to one genre. In addition to note-perfect renditions of your favourite Pachelbel, Bach and Elgar compositions, you'll also be treated to re-imaginings of the greatest hits of such popular acts as Guns N' Roses, David Guetta and Coldplay, as well as a wealth of theme music from such beloved TV shows and films as Game of Thrones, Titanic and the James Bond franchise - all performed on a single instrument.
Electric Solo Violinists
Thanks to incredible advancements in looping technology, our brilliant electric solo violinists are now able to recreate lush musical landscapes at the touch of a button. We're also home to several solo electric violinists who like to liven up the visual aspect of their performances with an LED light-up bow!
Alternatively, our flexible and adaptable solo violinists for hire can play seamlessly along to backing tracks, or perform purely acoustically - a popular choice for events held in churches. No wedding reception, corporate event, private dinner function or product launch, however great or small, will ever have to go without beautifully performed classical music ever again!