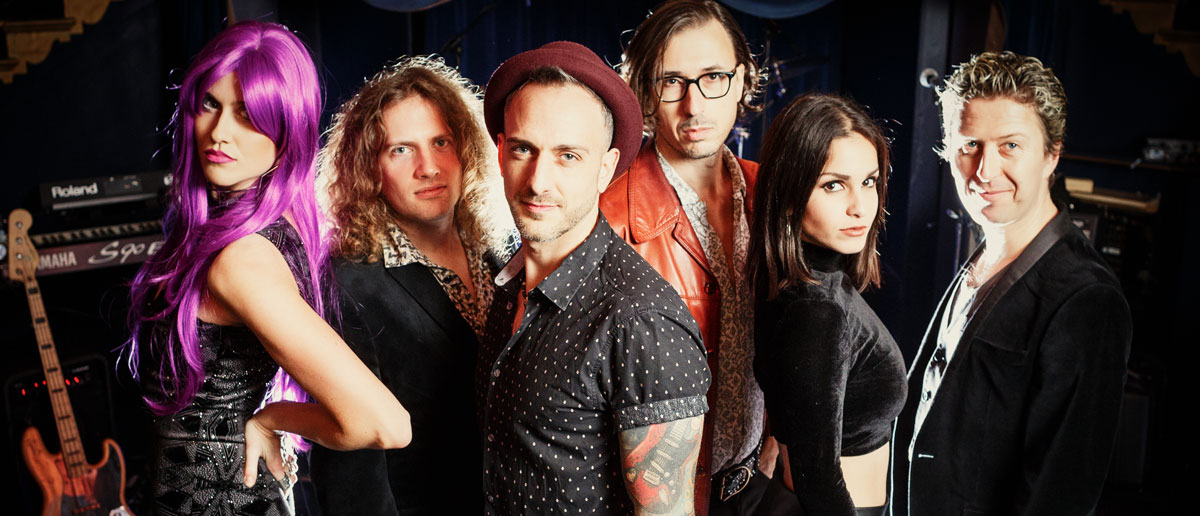 Pop and Rock Bands for Hire
If it's exciting, upbeat and energetic, then you can bet your bottom dollar that Bands For Hire's superb range of professional pop and rock covers bands will dig it! Loud guitars, pounding drums and singers full of charisma are the name of the game when our pop and rock bands rock up.
Hire a Cover Band
Since the day Elvis Presley's hips twisted their way onto the television screens and into the imaginations of young people everywhere, the world of popular music has been driven by a youthful spiritedness – something that our pop and rock bands for hire delight in recreating live.
With set lists often spanning at least 60 years, our live party bands and cover bands will play you songs fresh off the charts, songs your parents listened to on the old jukebox, and everything in between. Every pop star and rock god you can imagine has had some influence on our cover bands – we're dealing as much with the true giants of the genre as we are its unsung heroes.
Pop Rock Covers Bands For Hire
Anyone at your event who wants to let their hair down, dance to some uptempo beats and sing along to some huge choruses will relish the pop classics and rock anthems our rock and pop functions bands have in store. From the roots of Buddy Holly's 50s rock 'n' roll, through the peace and love psychedelia of the Beatles, via the stadium-filling choruses of Queen after a left turn at Led Zeppelin's colossal riffs, straight through the alternative 80s and into 90s Britpop and beyond, you never really know which all-time favourite is coming next with our pop-rock cover bands!
The Best UK Cover Bands
Typically, our rock and pop covers bands featured a singer, one or two guitarists, a bassist, a drummer and the occasional keyboardist – though some have a unique additional instrumentalist. This makes our live wedding bands ideal for occasions like birthday parties, graduations, wedding receptions, office parties, charity events and corporate events – anywhere where the band can make a noise, and your guests can have a dance.
Some of our covers bands offer alternative line ups – so if you can't find an act amid our broad range of talent that suits your budget and venue requirements, please don't hesitate to send us an enquiry anyway, as we'll likely be able to tailor a deal to your needs. You'll find each and every one of our pop rock bands to be accommodating and flexible in their approach – their sole ambition is to bring you the music you love with as much fun and excitement as is humanly possible.