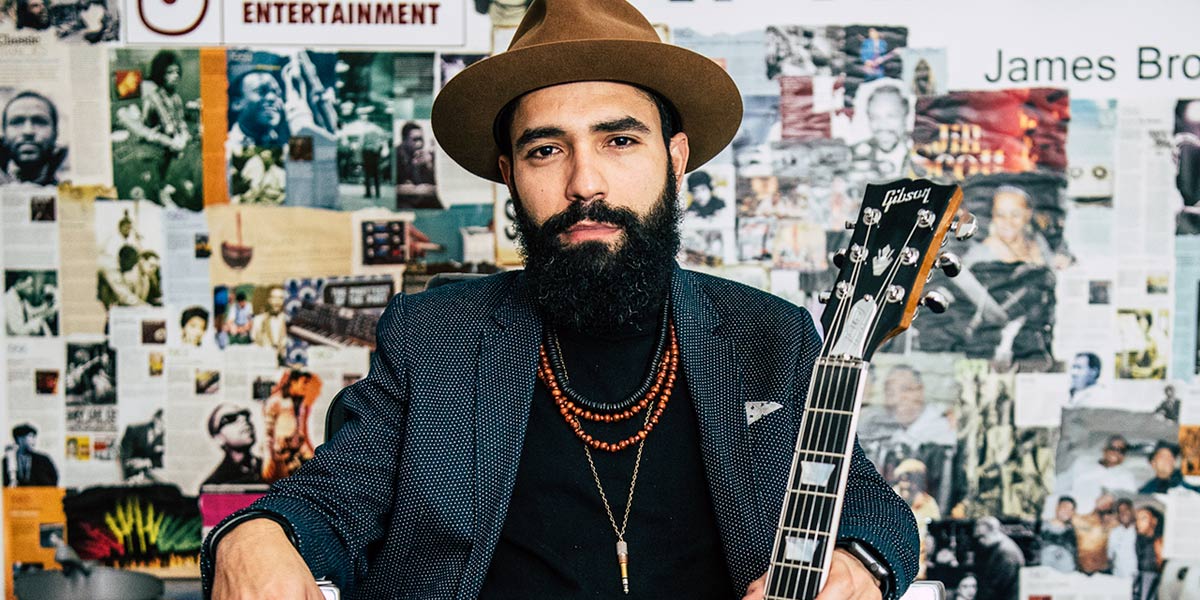 Musicians For Hire
There's a significant gap between events that require a full live band and events that would suit a tight DJ set – and that gap is about to be filled by Bands for Hire's amazing solo musicians and duos. When you want your music to be served live, but not drown out your guests' conversations with thunderous drums and electrifying guitars, there's no better option than hiring just one or two of our exceptional musicians, and let them work their magic.
Solo Musicians and Duos for Hire
It's amazing how much versatility you can get out of just one instrument – a piano can, of course, reach both low (piano) and high (forte) volumes for dynamic effect, and can accompany vocals or be played purely instrumentally. Similarly, an acoustic guitar can be played in several ways to suit several musical styles: the percussive flamenco style, the tuneful folk style, the complex jazz style, the laid-back blues style or the sing- and strum-along singer-songwriter style, to name but a few. We have solo musicians who deliver the melodies you love either with their instruments or with their voices, and duos for hire who broaden the sound to include multiple instrumental parts and vocal harmonies – whichever you choose, you'll still get a musically rich yet intimate performance from some of Bands for Hire's most talented players.
Soloists and duos are particularly effective at meet and greets, dinner parties, private functions, awards ceremonies, garden parties and drinks reception – namely events where guests are happy to wander around chatting to one another to a light musical backdrop. That's not to say our solo musicians and acoustic duos aren't breathtaking to watch – far from it, in fact. When you find a moment to sit down at drink it all in, you'll see what we mean.
Solo Harpists
While there are plenty of distinct musical styles to be found in the repertoires of our solo pianists, solo acoustic guitarists and acoustic duos, if you want to take your event or party to new heights of class and sophistication, you might like to consider hiring one of our fantastic solo harpists. The beautiful dream-like quality of these gently plucked strings is ideal for wedding breakfasts and champagne receptions – the perfect backdrop for friends and family dressed in their finery. And while a significant portion of our harpists' repertoires are dedicated to the works of such classical composers as Mozart, Bach and Tchaikovsky, a pleasantly surprising portion is reserved for imaginative covers of the Beatles, Elton John, Beyonce and other popular artists.
Classical Singers / Vocalists For Hire
For millennia, it has been the aim of master craftsman to create an instrument as expressive, as versatile and as human as the voice – because it truly is the greatest instrument at our disposal! We at Bands for Hire have some truly remarkable singers on our roster, with their impressive vocal ability and presence making you forget just singing along to a backing track. Karaoke this ain't!
Read on to see what other fantastic solo musicians and duos Bands for Hire has to offer – and please don't hesitate to contact us for more information.