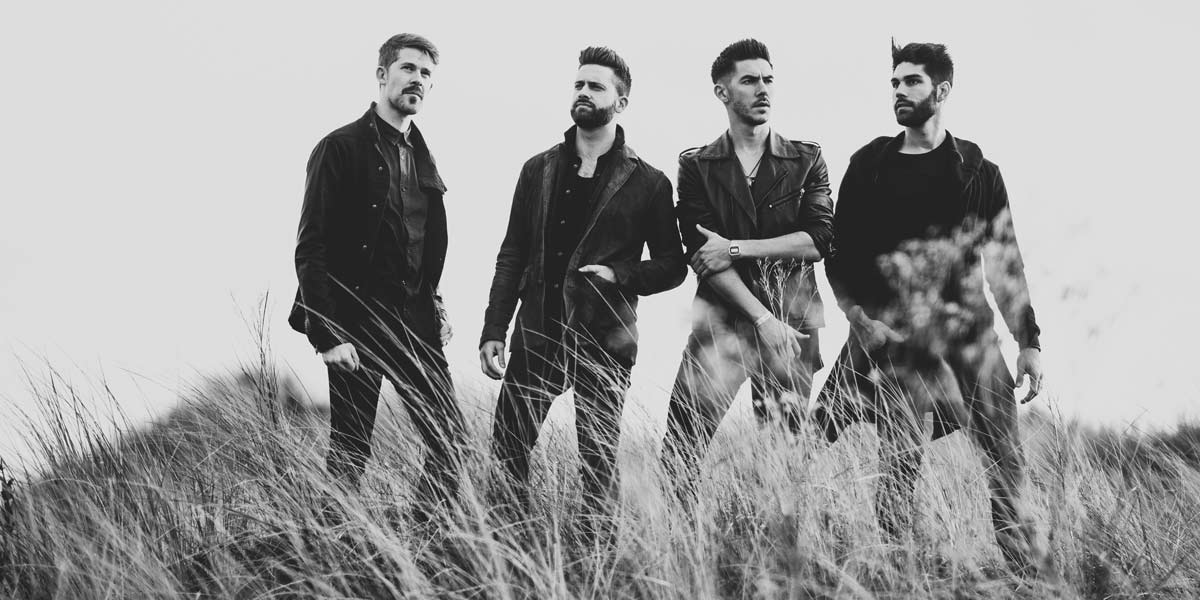 Indie Rock Bands for Hire
If you like your guitar-driven guitar pop served with a side of skinny jeans, leather jackets and hairspray, then look no further than Bands for Hire's uber-cool collection of indie rock bands! Indie's all about the DIY, 'us-against-the-world' attitude, so if you want your event to have a similar alternative vibe, you can trust our indie covers bands to deliver the soundtrack.
Hire an Indie Wedding Band
Our professional indie rock cover bands each have a wealth of successful gigs under their studded belts, and have cultivated exactly the kind of confident and charismatic onstage demeanour one would expect from a band playing everything from Britpop legends Oasis and Blur to The Killers, Kings of Leon, Arctic Monkeys, Kasabian, Kaiser Chiefs and anyone else who wears the coveted indie crown. Many of these bands owe a lot to guitar group from the 60s and beyond, and our indie rock covers bands' set lists do include a few nods to the Kinks, the Beatles, the Rolling Stones and other musical heroes. Having gone down a storm at festivals all over the UK and at corporate functions hosted by prominent names, our indie bands have cut their gigging teeth and are itching to show you what they've got!
The indie our indie wedding bands cover is typically upbeat and has a sizeable sing-along factor, featuring frantically strummed guitar, funky bass lines, danceable drumbeats and the odd keyboard for colour. Indie fashion borders the extremes of smart and casual, so our indie bands won't look out of place at wedding functions, corporate events, awards ceremonies, festivals, graduations and charity events or at birthdays, work outings, office parties or garden parties. And, since indie sits comfortably between pop, punk, rock and dance music, it's a genre that'll appeal to all tastes.
Whatever the size of your venue, whatever the extent of your budget, and whatever the style of your event might be, we at Bands for Hire will help you deduce which of our fantastic indie bands will fit the remit. We have larger bands featuring 5 or 6 members if you want the sound to be filled out, and we also have acoustic duos or even solo performers if you had something more chilled out in mind. You'll still get that youthful, vibrant energy and trendy haircuts, however many members you decide to hire!
Our indie function bands aim to entertain your guests from start to finish, so it's not uncommon for them to offer a DJ set or a customised playlist of similar music to play in between sets. If you have any requests for songs to be played – or, indeed, not played – then please let your chosen indie cover band know in good time!