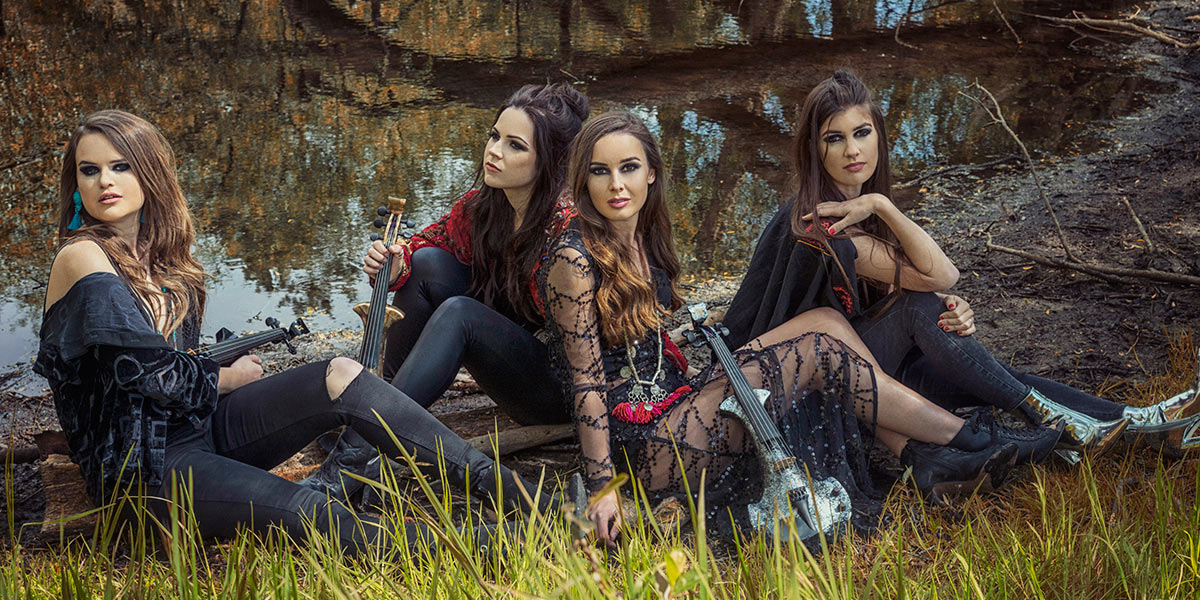 Electric String Quartets
Bringing an electric edge to classical, rock and pop music, our electric string quartets break the mould of a traditional acoustic ensemble by offering lively and energetic performances alongside excellent musicianship. Perfectly suited for lively drinks receptions, parties and corporate events, our electric string quartets are not only able to provide an excellent musical performance but also a great visual performance as well.
Electric String Quartets for Hire
Able to perform from both modern and classical repertoires, our electric quartets are incredibly versatile, offering acoustic and electric sets with traditional pieces for ceremony or drinks receptions and more current up-to-date pieces for award nights or parties. If you are working with a larger venue or outdoor marquee then electric quartets are perfectly suited as they are able to provide their own sound system to cater for such spaces.
Solo Electric Violinists
As well as the electric quartets we have on offer, we also showcase a handful of solo electric violin players for hire who are able to offer enchanting performances but in a much smaller package. Offering unique elements such as loop pedal performances, backing track performances as well as being able to perform more traditional acoustic pop and classical repertoires, our solo violinist are a great feature to be able to showcase at your event, whether that be a wedding, party or corporate event.