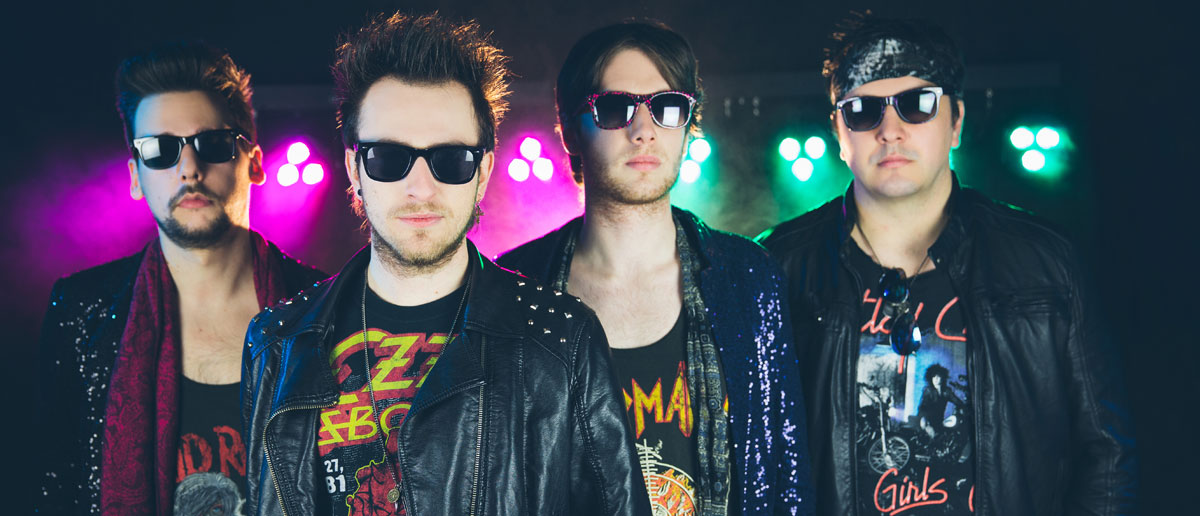 80s Bands For Hire
We work with a number of bands that perform a range of 80's covers, whether you're looking for synth-pop from the likes of Duran Duran and Spandau Ballet or 80's rock classics from Bon Jovi and Bryan Adams. Below you'll find a selection of bands that offer a large repertoire to suit all.
80's Tribute Bands
If it's an 80's cover band you're looking for, why not take a listen to the fabulous '80's Recall'. The band offer a complete 80's tribute show, all the way down to the white suit jackets and 80's eye-wear. The 5-piece perform material from every 80's genre including Wham, A-Ha, Madonna, Huey Lewis, Simple minds, Bon Jovi, Bryan Adams, Phil Collins and Michael Jackson. If it's an 80's experience you're after, look no further, '80's Recall' are one of the UK's top 80's bands for hire around today. The band are available to hire for corporate events, weddings, birthday parties, 80's themed events, 80's tribute nights, festivals and corporate award ceremonies.
80's Wedding bands
If you're planning a wedding and fancy something a little different from the usual function band, why not hire an 80's wedding band to really get the night off the ground. An 80's cover band is the ideal choice for a full-on party atmosphere. Cheesy, perhaps! Fun, definitely! 80's recall are a highly recommended 80's band with years of experience performing at venues across the UK. If you're planning your wedding reception and would like a quote, just drop us an email at the contact page.