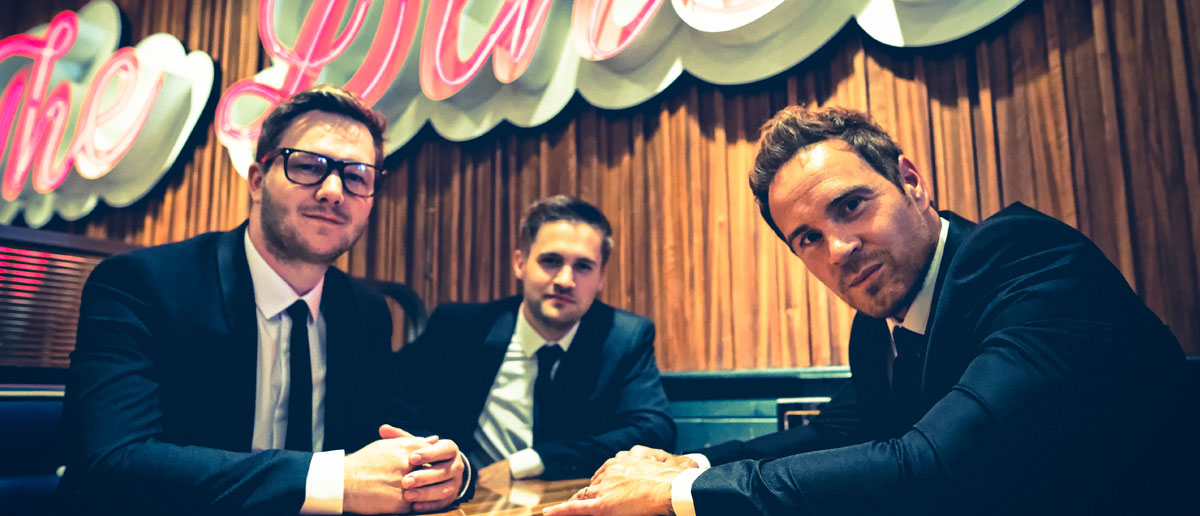 50s & 60s Rock 'n' Roll Bands for Hire
What could be better than a night filled with the best of Elvis (the King), the Beatles (the Fab Four) and Johnny Cash (the Man in Black), all courtesy of Bands for Hire's very own 50s and 60s covers bands? Nothing, that's what! Get ready to twist, shout and shake your tail feathers to the greatest hits of some of music's most enduring legends played live for you by our 50s and 60s bands for hire.
The 50s and the 60s were times of cultural change – the first teenagers, the moon landing, flower power and the summer of love – and popular music changed with it, giving birth to psychedelic rock, alternative rock, progressive rock and other sub genres too weird and wonderful to label. Feel that same spirit of youth in revolt with our 50s and 60s wedding bands' comprehensive musical retrospectives, with each classic track played with the same wide-eyed energy that made us fall in love in the first place.
Nostalgia is a powerful feeling, and one which is best enjoyed together. This is what makes our 50s and 60s function bands such a popular choice for wedding receptions, school reunions, office parties, birthdays, private dinner function, awards ceremonies, graduations, large family gatherings, charity events and corporate events. Reconnect with old friends as you rock, hop and bop till you drop, all the while listening to your favourite songs being played by our expert 50s and 60s wedding bands.
50s and 60s Tribute Bands
At Bands for Hire, we strive to give you the most authentic as well as the best musical experience possible. We therefore hand pick our 50s rock 'n' roll party bands based on their talent, their experience and their professionalism. Each of our 50s and 60s function bands is 100% dedicated to recreating the sounds that you love, using vintage equipment and even adopting retro styles into their onstage outfits. With Ronnettes-esque wiggle dresses and beehive hairdos for the ladies and bowling shirts and quiffs for the gentlemen, it's easy to forget when you're watching our 50s and 60s rock bands that you're in the 21st century, and not at a West Side Story-style high school dance or surfin' USA with the Beach Boys.
We have many different kinds of 50s and 60s tribute bands available fore hire, suitable for a range of events, venues and budgets. You can opt for the full 50s and 60s rock 'n' roll band experience, which can include up to 11 band members including a horn section, or the more conservative 3 or 4 piece consisting of drums, bass and guitar(s), or scale right back and hire a vocal group who sing the classics to a backing track. We pride ourselves on being a highly flexible and accommodating agency, and we'll do what we can to ensure you can treat your guests to the music you love. All our 50s and 60s function bands provide their own equipment, plus additional entertainment to keep the party going between their sets (usually in the form of a custom-made playlist or a DJ). Read on for details, and feel free to get in touch with us with any queries.